back
This is what makes us different
PROFIX offers the widest product offer on the market that is best adjusted to the needs of customers. Our private brad products can be found in thousands of companies and in millions of homes in Poland and abroad. We develop continuously to respond to the changing expectations of consumers.
For our activities, we have been awarded the Honorary Badge for Merits for the Development of the Economy of the Republic of Poland as well as industry and consumer awards. The latter include the Golden Construction Brand of the Year and the Consumer's Golden Laurel - awarded several times to our tools and protective clothing.
We were also awarded the title of Reliable Employer or Golden Payer. We constantly appear in the Business Gazelles ranking. Every award we receive proves that, as an organization, we are developing steadily and we care for rigorous compliance with the principles of ethical business conduct. Thanks to this, we were appreciated by the global audit company DELOITTE, which awarded us with the title of Best Managed Company Poland - in the first Polish edition of its global ranking.

BEST MANAGED COMPANY POLAND 2022 DELOITTE
The global auditing company Deloitte awarded PROFIX the title of the best managed company on the Polish market in the first local edition of its well recognized global ranking.We are proud to be in the honorable group of laureates. We were appreciated among others for innovative business management and building partnership relations between Employees and the Management Board.

WE ARE A GOOD BUSINESS
PROFIX was appreciated by the Union of Entrepreneurs and Employers and awarded the BEST INNOVATOR title in the GOOD BUSINESS 2022 contest. This category is extremely important to us because it reflects our growth potential.
CONSUMER LAUREL AWARDED TO PROLINE
The Consumer LAUREL Grand Prix awarded to Proline for having won the Golden Consumer LAUREL (Złoty Laur Konsumenta) in five
subsequent years proves the utmost recognition enjoyed by this brand.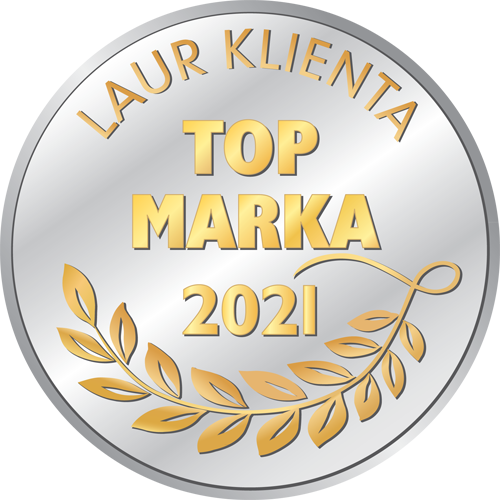 THE TOP BRAND
Lahti Pro was the only protective clothing brand to make it to the 2021 edition of the Top Brand (Top Marka) ranking. The badge in question is awarded to the best brands in each category which possess high recognizability and visibility in traditional and online media.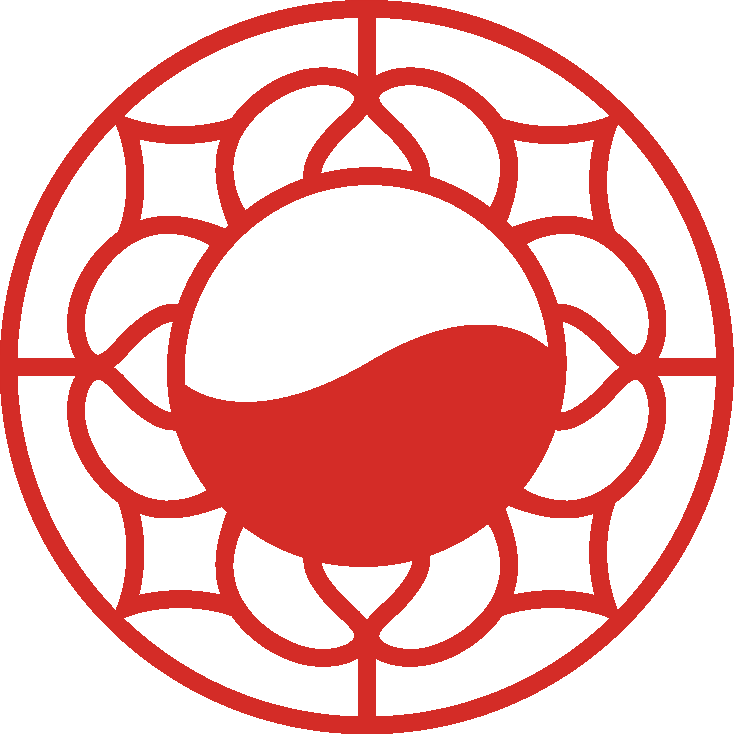 THE INTERNATIONAL CHAMPION
Profix has been rewarded in the Polska Firma – Międzynarodowy Czempion (Polish Business – International Champion) competition. This prize, received in the "Investor – small and medium-sized enterprises" category, proves that our success goes beyond the borders of Poland. We also develop dynamically abroad.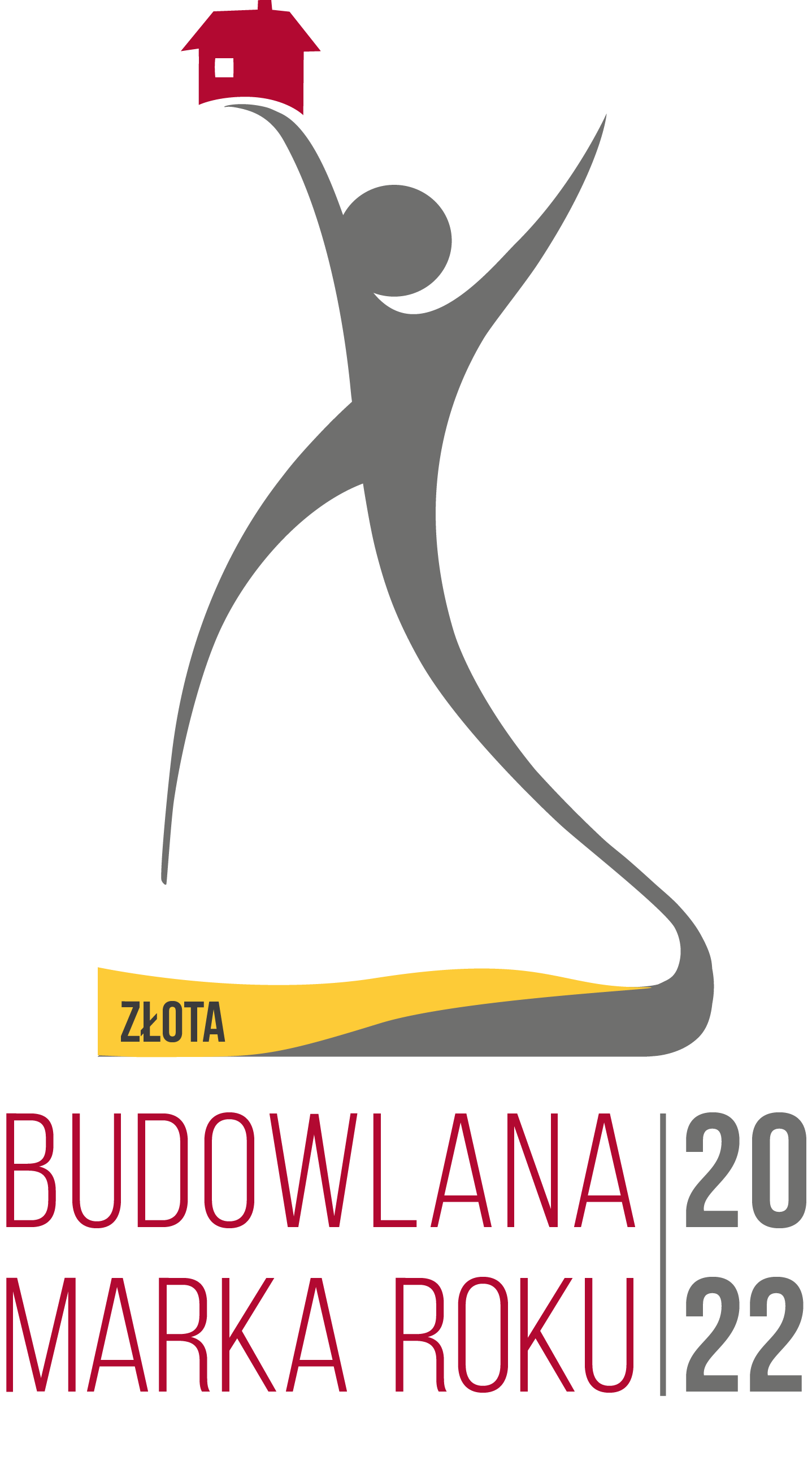 GOLDEN CONSTRUCTION BRAND OF THE YEAR
The contractors voted Lahti Pro the Golden Construction Brand of the Year (Złota Budowlana Marka Roku) in the 2021 edition of that prestigious ranking on the Polish construction market.